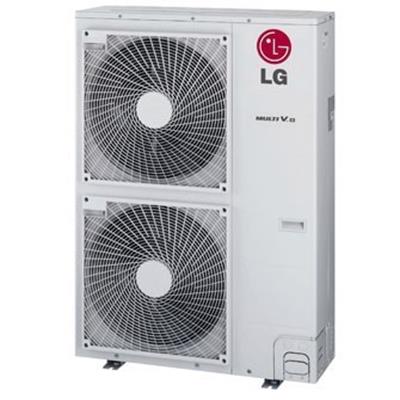 Multi V Condensers – 1 Phase
The Multi V S ranges from a 2 to 5 ton while the one with LGRED° technology comes in 3 & 4 ton sizes for single-phase as well as 6 & 8 ton three-phase.
Features & Benefits
The Multi V™ S (along with with LGRED° series) single-phase VRF lineup ensures user comfort and provides a simple HVAC solution for homes and small businesses in colder climates. All Multi V S models are compatible with the full line-up of Multi V indoor unit styles.
Night Quiet Operation
Fault Detection and Diagnosis
For Multi V S with with LGRED°
Continuous heating down to-13°F
100% rated heating capacity at 5°F
Energy Star Certified
Configurable for Heat Pump or Heat Recovery operation
Models
We offer the following models in this product line. Have a question on which model fits your needs? Get in touch with us.