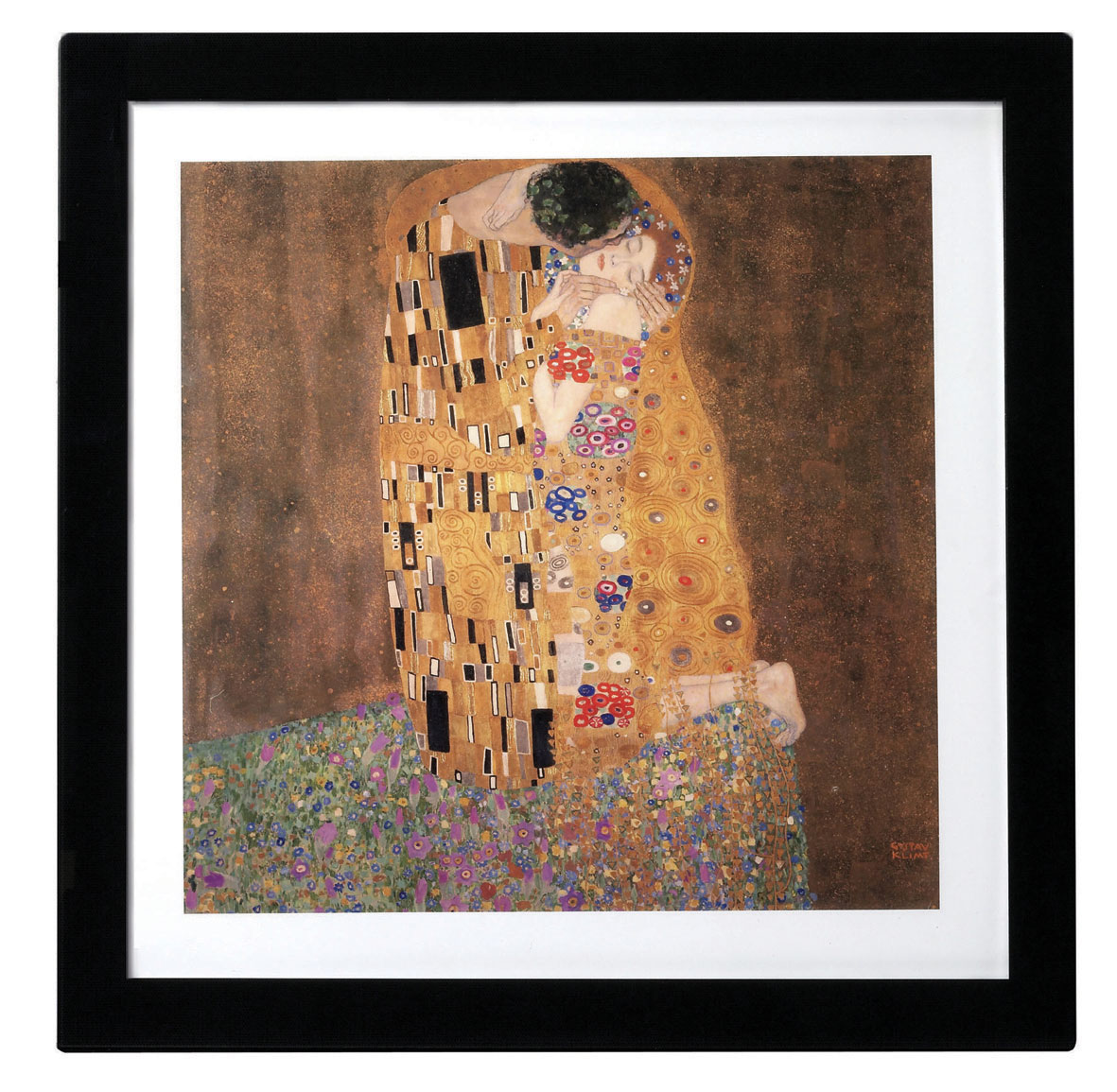 Art Cool Gallery Multi Zone Duct-free system
The Art Cool™ Gallery is designed to mount elegantly on a wall and deliver contemporary styling with unique customization. Available in 9,600 Btu/h and 12,300 Btu/h, each come with a frame that allows the customer to easily personalize the indoor unit with their own artwork or photograph.
Features & Benefits
The slim, contemporary styling of the Art Cool™ Gallery Inverter models will appeal to today's discerning customer. Available in 9,000 and 12,000 BTU/h, models come with a frame that allows the customer to modify and personalize the unit with their own artwork or photography – the ultimate in custom design plus with energy-efficient Inverter technology.
These indoor units, combined with small footprint outdoor units, provide both physical comfort and a stylish aesthetic.
Inverter variable-speed on the outdoor unit
Self-cleaning coils in the indoor unit for easier maintenance
Many modes included, controlled through wireless remote: Cooling, Heating, Dehumidifying, Fan, Auto, Auto Sleep, Defrost
Chaos Wind electronically controls fan speeds to create a more natural flow of air
Jet Cool operates at high fan speeds for 30 minutes to quickly cool down a room
Operates down to 14°F in cooling mode
Low sound operation for both the indoor and outdoor units
Allows refrigerant piping lengths up to 49 feet, and elevation difference up to 23 feet
R410A refrigerant
Models
We offer the following models in this product line. Have a question on which model fits your needs? Get in touch with us.
Image
Model
pa_system-type
pa_voltage-type
pa_fan-coil-type
pa_finish
Thin Q Built-in
pa_nominal-cooling-capacity
Specifications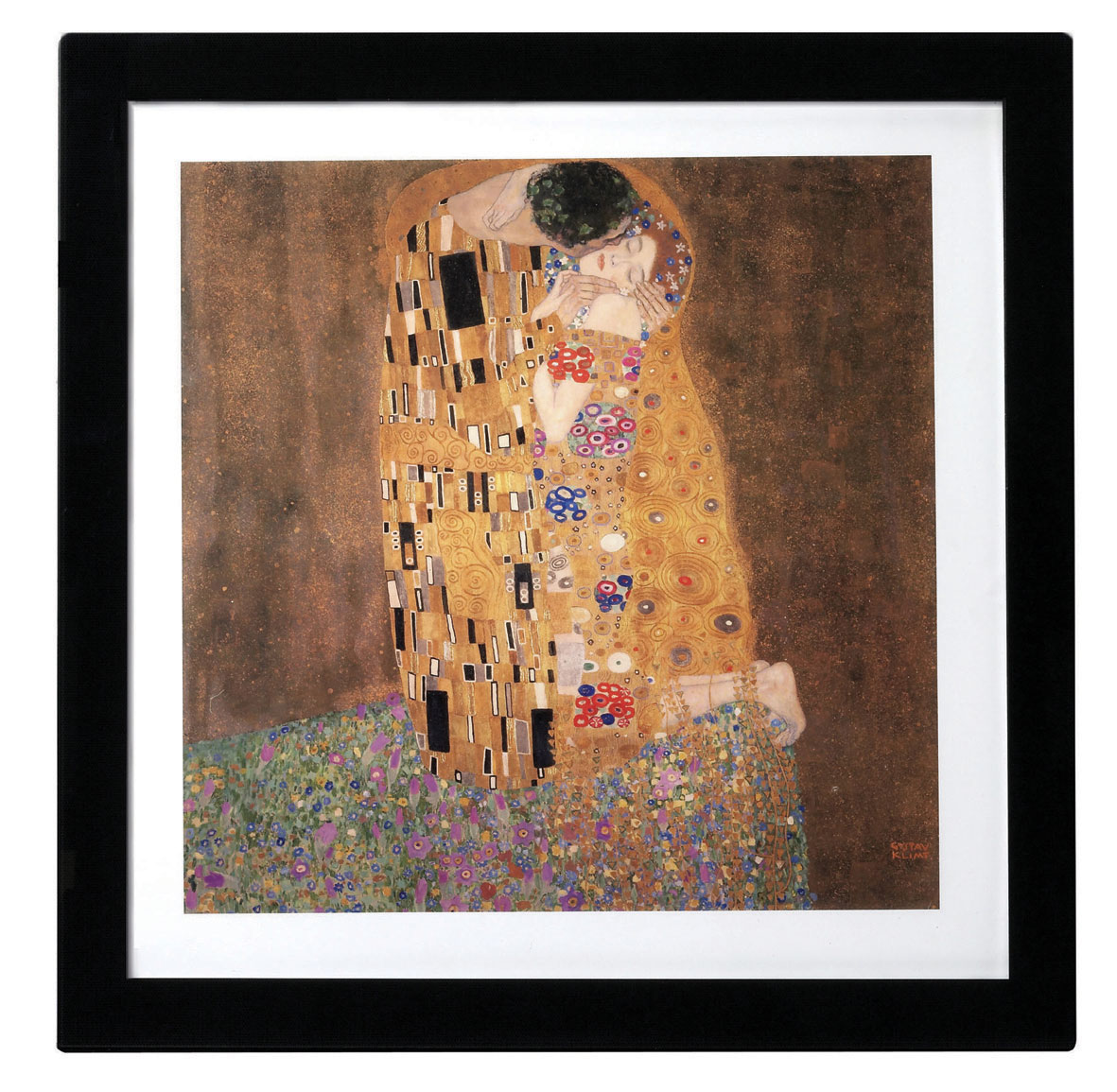 LMAN127HVP
multi-zone
208-1
wall-mount
black-picture-frame
optional
11-2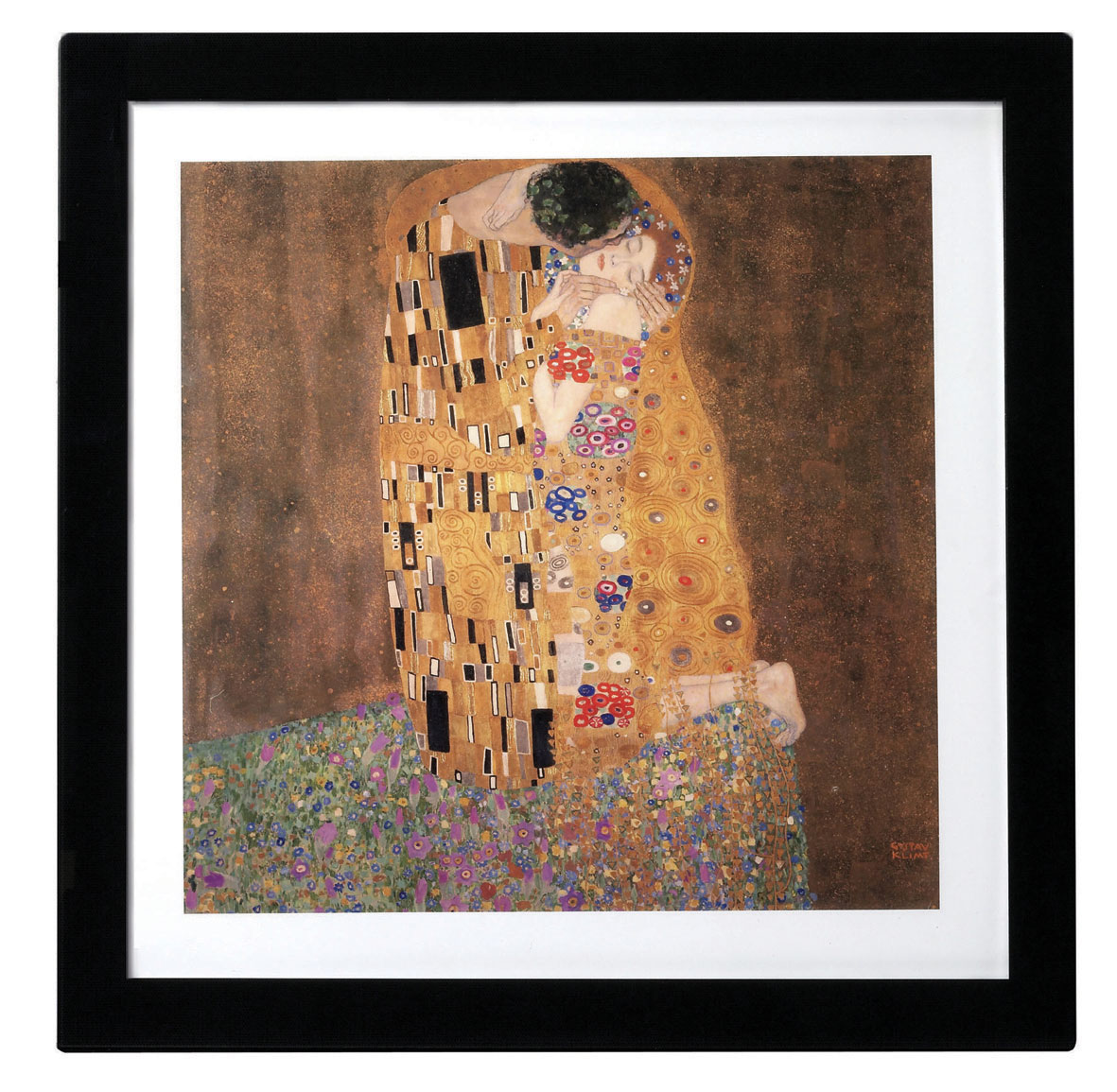 LMAN097HVP
multi-zone
208-1
wall-mount
black-picture-frame
optional
9