Water Source Heat Pumps
A Water Source Heat Pump is a type of heat pump that operates by rejecting heat to a water-pipe system (or water loop) during the summer or by absorbing heat from the same water loop during the winter. If multiple units of WSHPs are installed, they can all be serviced by a common water-loop system (or header).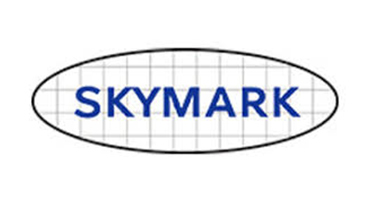 Skymark Horizontal / Vertical Water Source Heat Pumps
Skymark Water Source Heat Pumps from 0.5-25 tons provide the ultimate solution to cool and heat your building.
View Details
Need a custom solution? No problem.
Since our inception, Klima New York has been involved in numerous LEED-certified projects. With today's focus on "green" buildings, we're proud to say that our staff of skilled, experienced commercial HVAC technicians can provide custom energy solutions to fit your project's needs.
Get In Touch