Unit Ventilators
Unit Ventilators can be simple heating and ventilation units operating from a wall thermostat with a manual outdoor air control dial, or they can be expanded with cooling coils, ECM fan motors and sophisticated automatic indoor air quality (IAQ) controls and sensors.

MagicAire Unit Ventilator
MagicAire® Unit Ventilators are designed for a variety of applications where indoor air quality is critical, such as classrooms, hospitals, etc.
View Details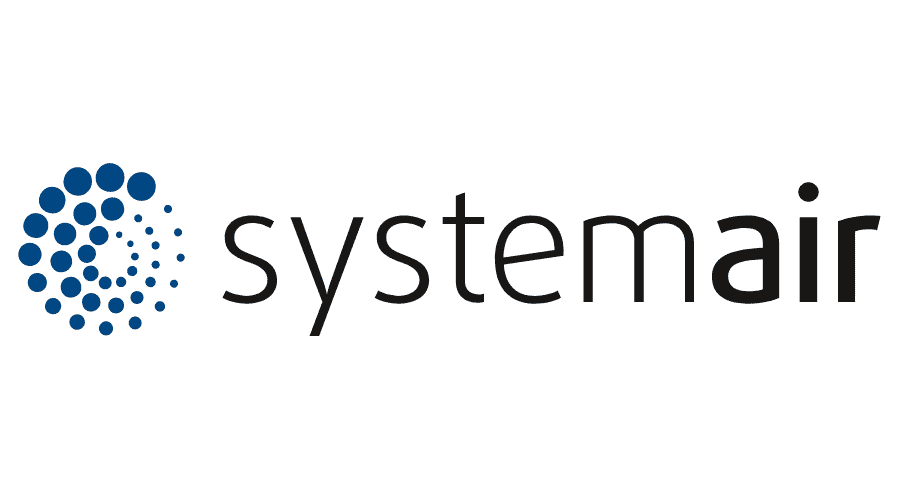 Changeair Unit Ventilator
Systemair manufactures vertical unit ventilators that can fit in any setting, adapted to meet your needs.
View Details
Need a custom solution? No problem.
Since our inception, Klima New York has been involved in numerous LEED-certified projects. With today's focus on "green" buildings, we're proud to say that our staff of skilled, experienced commercial HVAC technicians can provide custom energy solutions to fit your project's needs.
Get In Touch