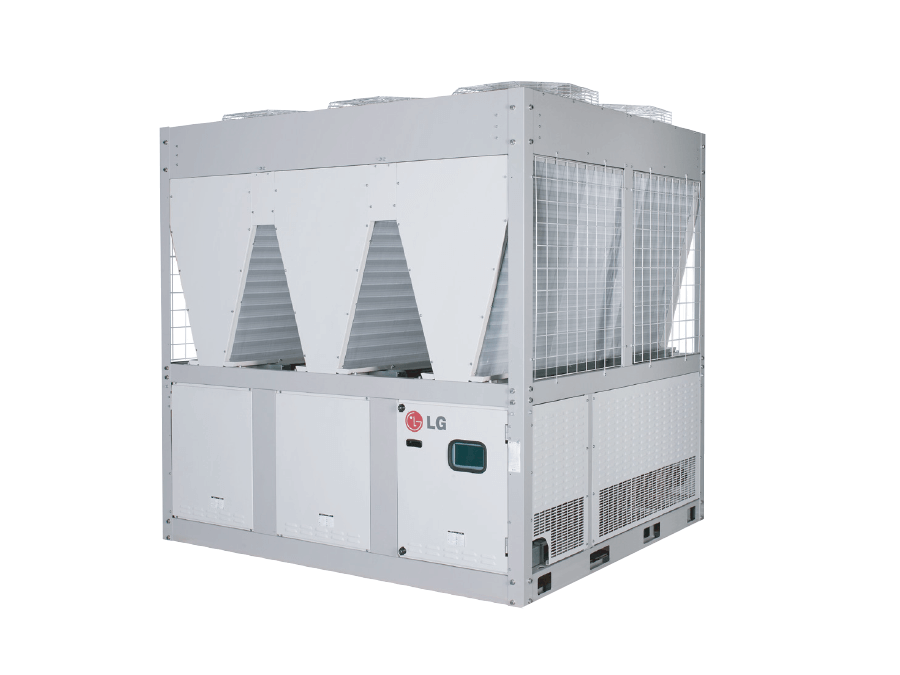 Inverter Scroll HP Chiller
The LG ACHH Series Inverter Scroll Heat Pump Chiller is available in 3 frame sizes. The capacity range is from 17 tons to 60 tons in Cooling and 204 MBH to 716 MBH in Heating.
View Details
NYCF DNY Code Compliant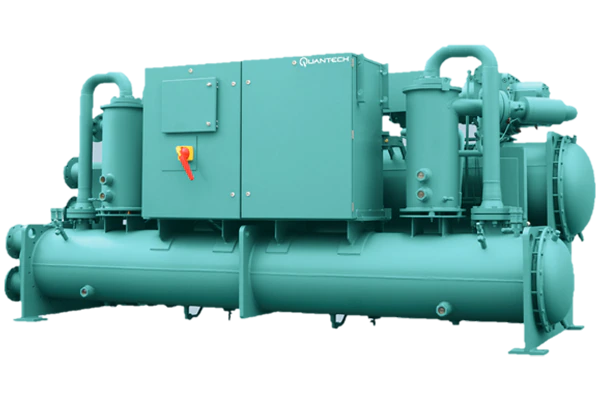 QWC4 Water-Cooled Screw Chiller
CAPACITY : 120-300 TR
Using a variable-speed drive, the QWC4 constantly adapts to meet its requirements, saving on energy costs and reducing emissions.  This cutting-edge design offers efficiency, application flexibility, sustainability, and confidence for building owners and designers.
View Details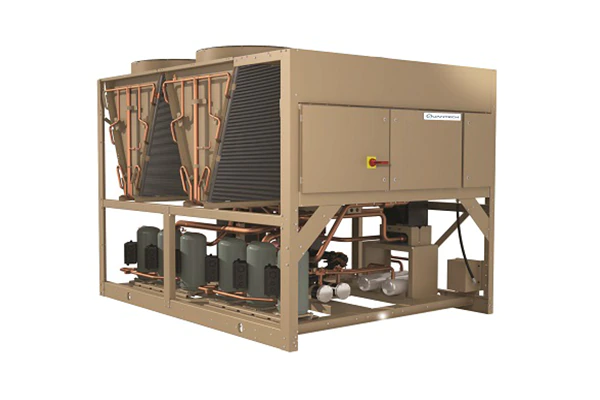 QTC3 Air-Cooled Scroll Chiller
CAPACITY : 40-230 TR
With the QTC3, less really is more. Up to 25-35 percent lighter than chillers in its class — and with a smaller footprint — the QTC3 offers a big performance punch from a small package. Ideal for new builds or retrofits, we know your chiller is ready to go as we have run-tested it at the factory.
View Details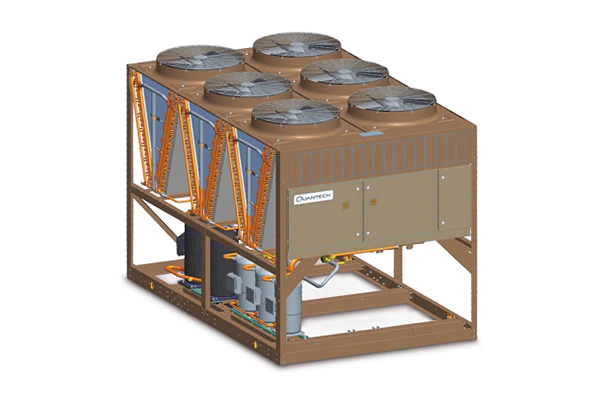 QCC3 Air-Cooled Scroll Condensing Unit
CAPACITY : 80-160 TR
Boasting the highest efficiency for its capacity range, the QCC3 is engineered to partner with air conditioning applications that use DX central air handling. Extra protection against liquid migration is supplied through integrated compressor crankcase heaters. So get more with less – fewer moving parts in the hermetic scroll compressors makes for easier maintenance and operation on the QCC3.
View Details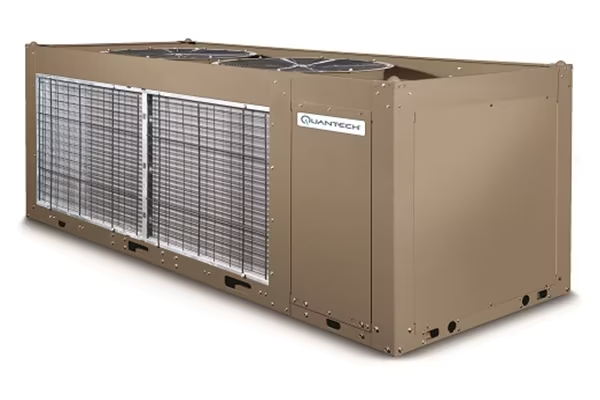 QCC2 Air-Cooled Scroll Condensing Unit
CAPACITY : 15-80 TR
The QCC2 comes ready to go: pressure-tested, evacuated, and with a holding nitrogen charge — it even has an initial oil charge. Designed for roof or ground outdoor installation, the QCC2 is perfect for all air conditioning applications using DX central air handling.
View Details
Need a custom solution? No problem.
Since our inception, Klima New York has been involved in numerous LEED-certified projects. With today's focus on "green" buildings, we're proud to say that our staff of skilled, experienced commercial HVAC technicians can provide custom energy solutions to fit your project's needs.
Get In Touch